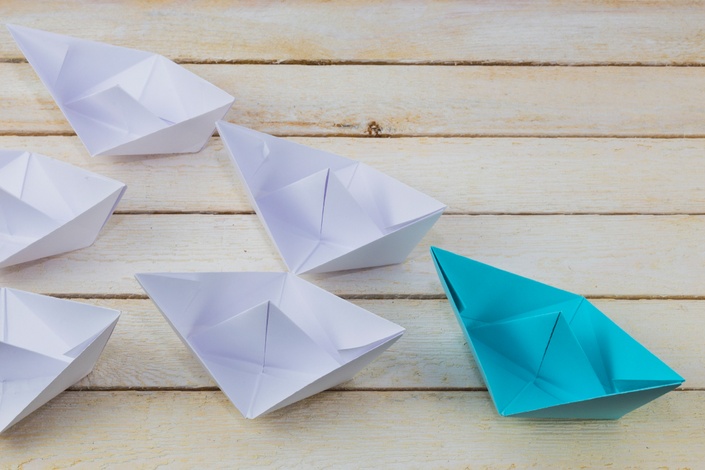 Free Access! Be the Right Leader at the Right Time
Complete access to the third lesson in The Successful People Manager Online Training Program
Welcome to Be the Right Leader at the Right Time!
This free lesson covers the challenges we all face in communicating our ideas to other people -- they are not exact replicas of ourselves. We need to adjust how we communicate based on our audience and the message.

You will achieve that in 16, jam-packed minutes, with follow-up activities to tailor what you learn so you can apply it to your unique situation.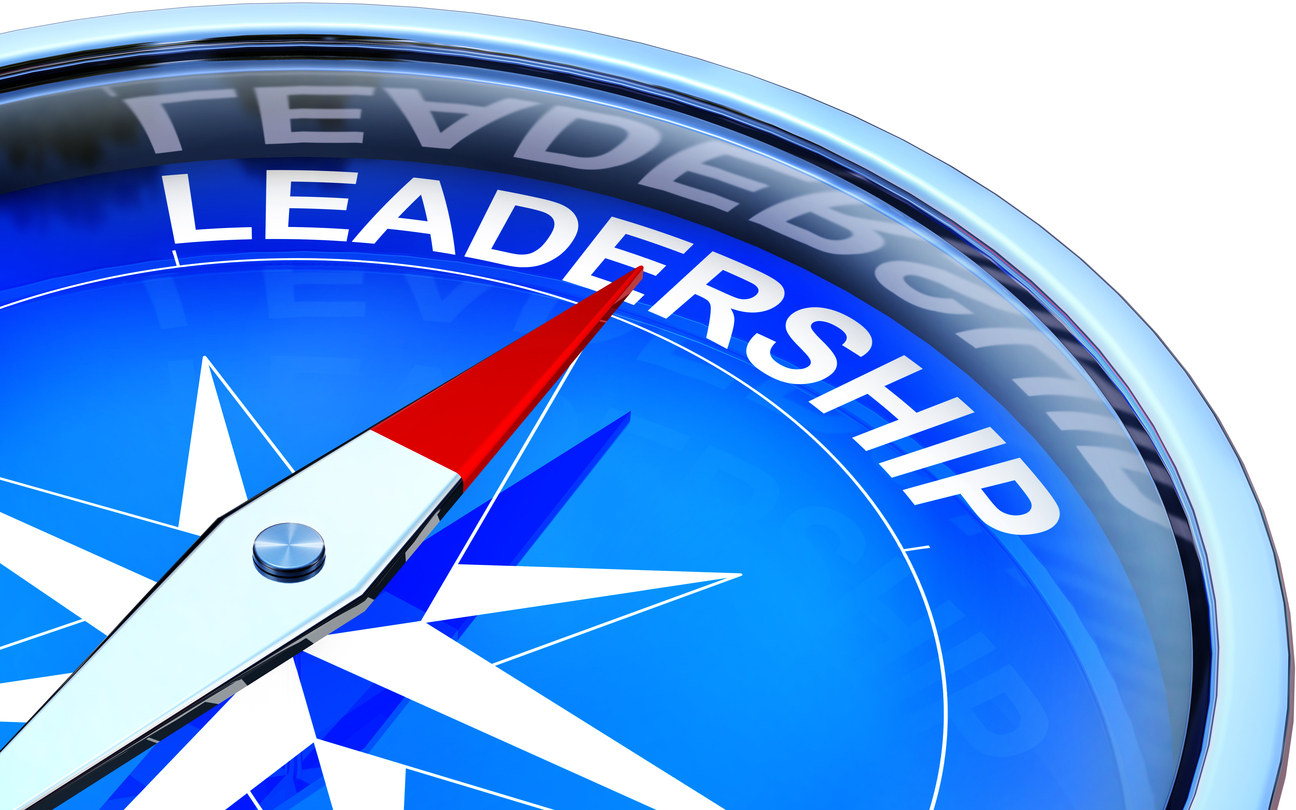 At a glance:
16 minutes of leadership communication training with a twist
tailor what you learn through in depth follow up activities
zero cost - its free!
This free course is the third lesson in the complete online training program 'The Successful People Manager'.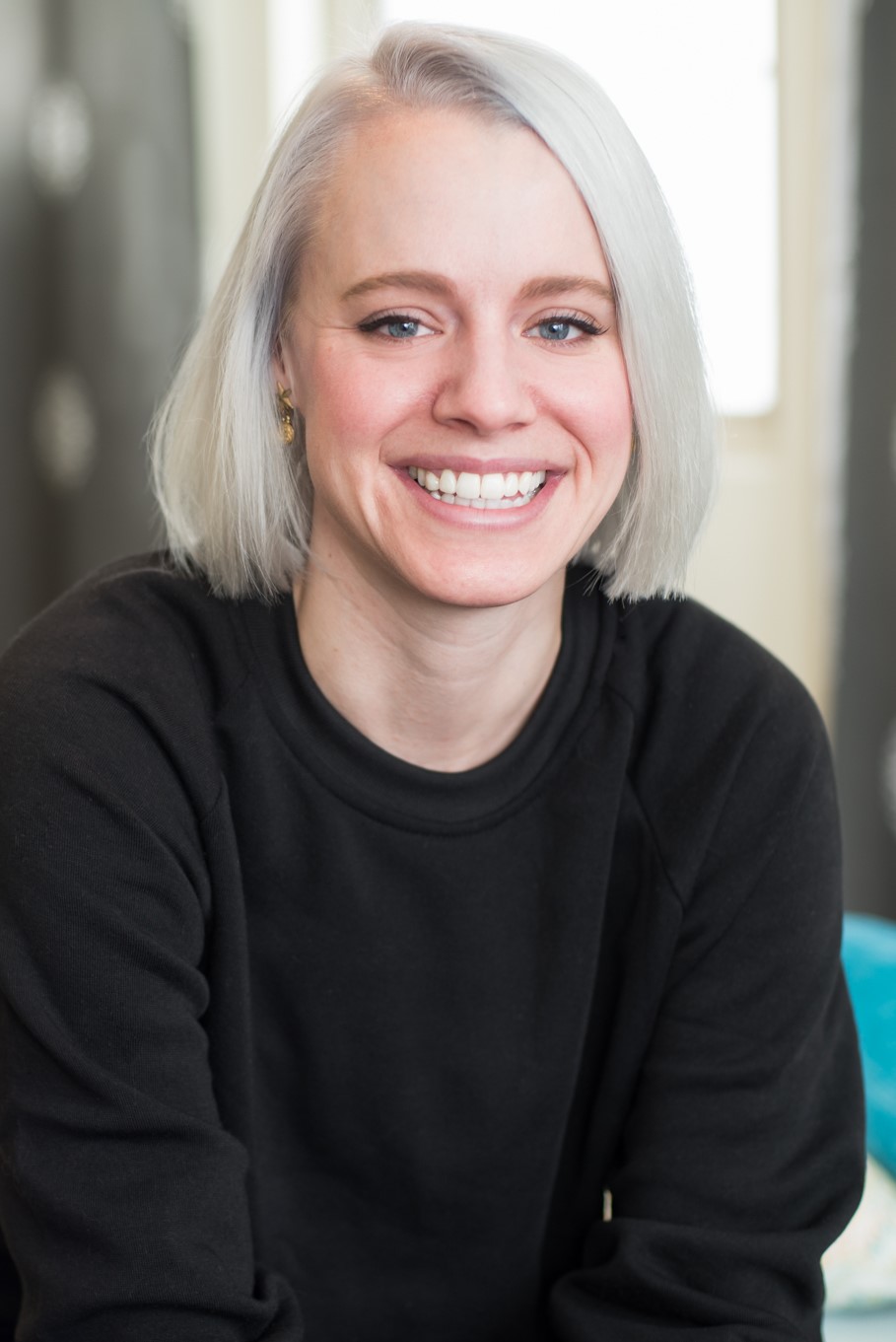 The Successful People Manager came at a great time – I had a one individual move on to a new opportunity, and was onboarding new team members. This training encouraged me to consider the short- and long-term planning that needs to go into their careers, as well as helped me take an honest look at whether I was doing that for my current team to ensure I was helping them make the most of opportunities. It also reminded me of the many hats I wear as a manager, and how they all play a part in my day-to-day operations, as well as overall strategic planning – multiple skill sets can show up in a variety of ways and that's okay! You don't have to be one type of manager at all times.
I highly encourage new managers to engage in this course as they prepare to care about the careers of those they manage (particularly if they've only been focused on their own development before moving into a management role). Even experienced managers can use this course as a refresher of what they should bring to their team beyond task management and performing annual reviews.
- Jessica Ireland, Director Security, Risk + Compliance, Info-Tech Research Group
Your Instructor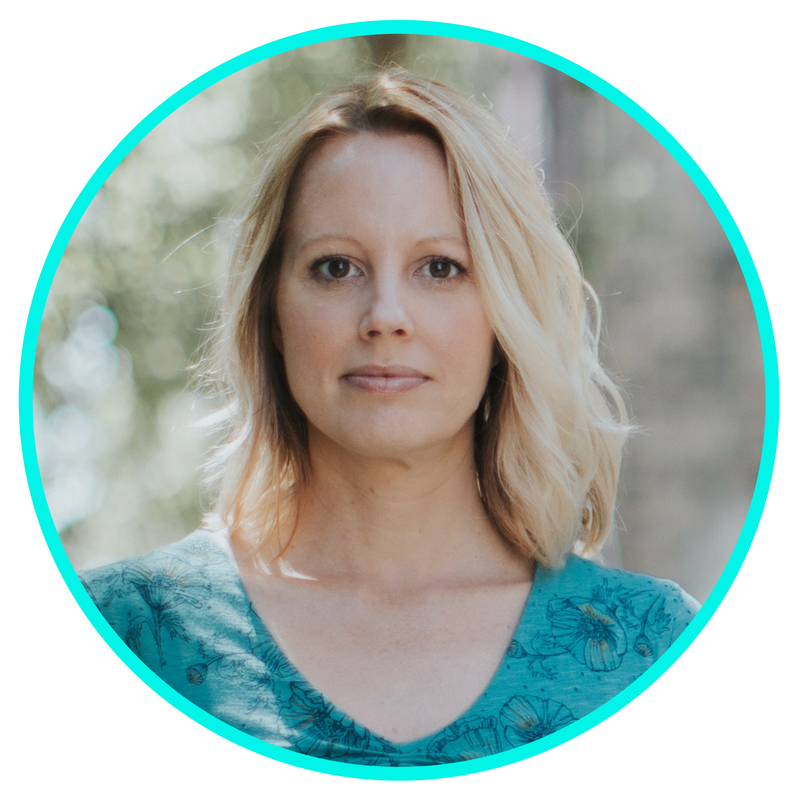 Glendalynn is a recognized leader in the technology community who has successfully built diverse teams over the past decade, merging her passion for technology with her practical approach to professional development. She facilitates a Women in Technology peer group, serves as a mentor in two accelerator programs & advises companies on their people and data management practices.
Glendalynn leverages her leadership experience in data, diversity & people management; combining it with her natural inclination to challenge preconceived notions. The result is an exciting approach built upon practical experience. One that turns classic methodologies upside down to reflect the real world of people management.
Course Curriculum
Preview: Be the Right Leader at the Right Time
Available in days
days after you enroll