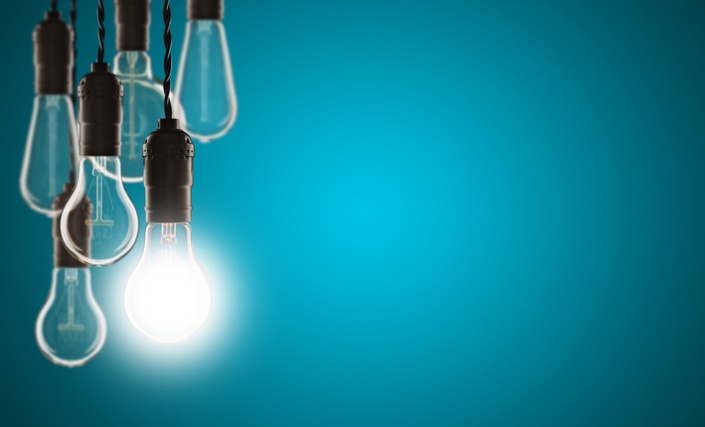 The Successful People Manager: A Fundamental Plan to Unlock Your Team's Potential
Practical & repeatable techniques you can implement immediately to instill confidence, demonstrate commitment and lead with purpose.
Executives: What could your business achieve if you knew you could fully depend on your management team to step up when needed?
HR Leaders: Are you leveraging on-demand management training as part of your HR Tech solution?
Managers: Are you leading with purpose, realizing your team's full potential and confident in your ability to develop your people?
The Successful People Manager
Over 5 lessons you will learn how to:
be a successful people manager even when your calendar is triple-booked
confidently engage in transformative conversations with your team
maximize meaningful time spent with your team and increase productivity
identify and align your team to their ideal role
manage the professional development of your team to ensure they reach their full potential with your organization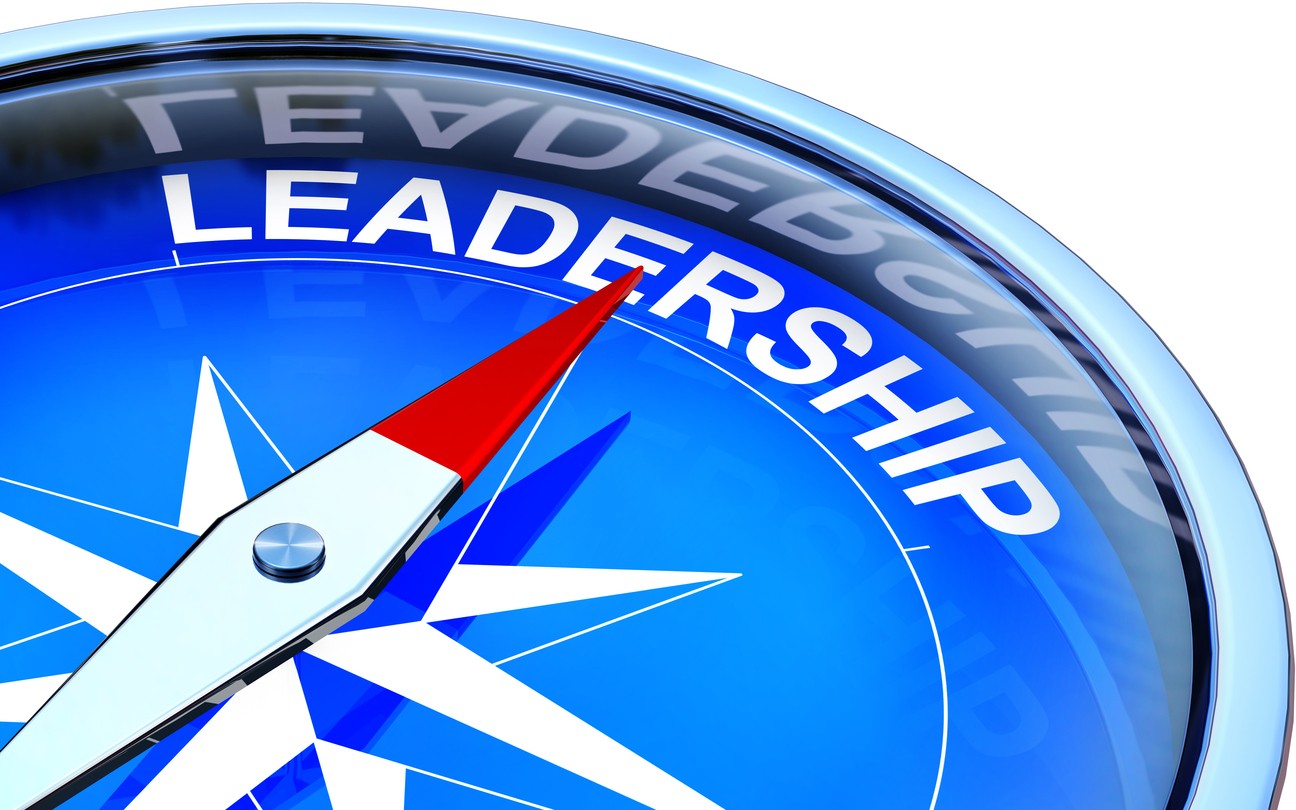 At a glance:
+100 minutes of quality, online training delivered to you in 5 self-paced lessons
tailor what you learn through in depth follow up activities
365-day road map ensures follow through & prevent change saturation in your team
30-day money back guarantee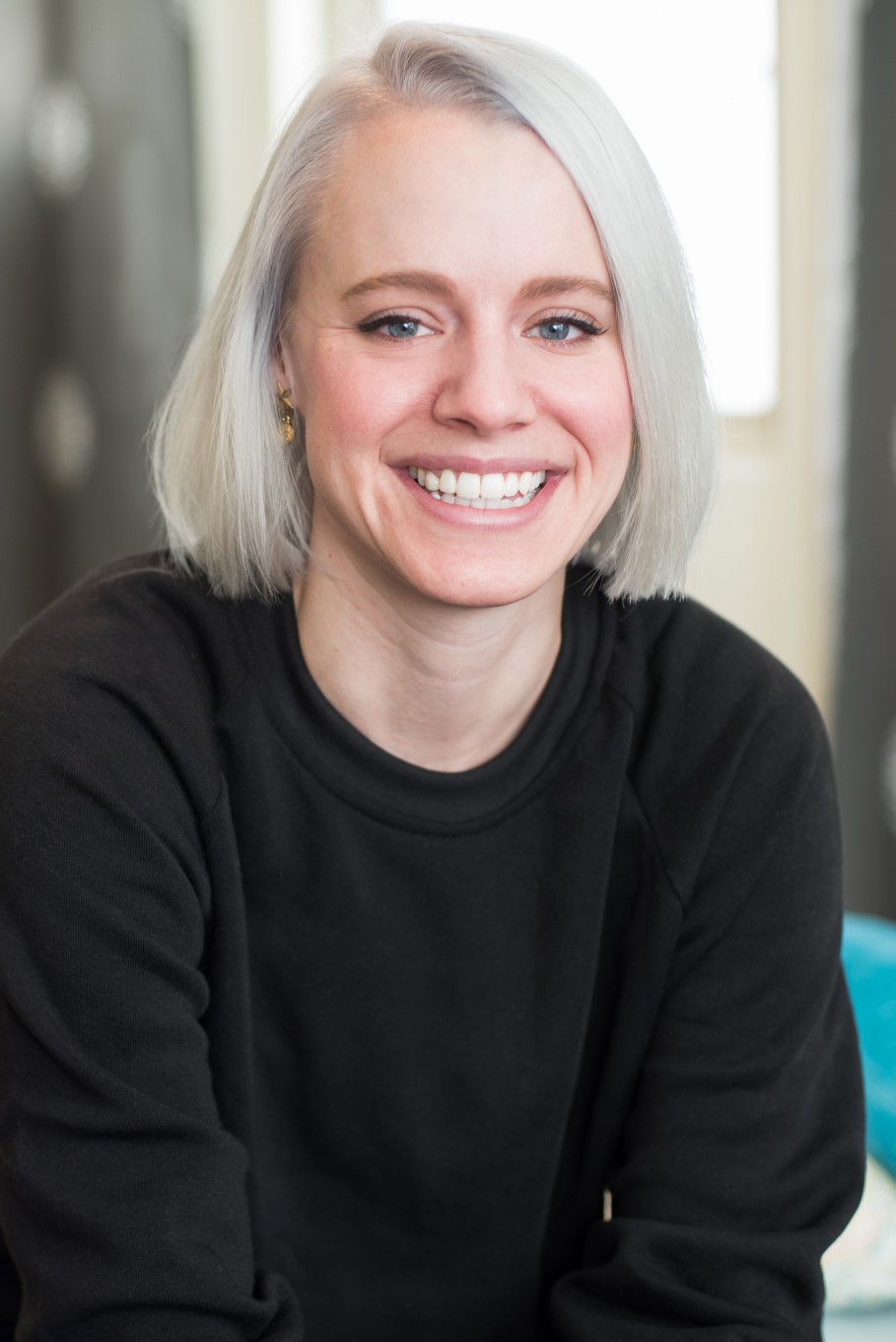 This course came at a great time – I had a one individual move on to a new opportunity, and was onboarding new team members. This training encouraged me to consider the short- and long-term planning that needs to go into their careers, as well as helped me take an honest look at whether I was doing that for my current team to ensure I was helping them make the most of opportunities. It also reminded me of the many hats I wear as a manager, and how they all play a part in my day-to-day operations, as well as overall strategic planning – multiple skill sets can show up in a variety of ways and that's okay! You don't have to be one type of manager at all times.
I highly encourage new managers to engage in this course as they prepare to care about the careers of those they manage (particularly if they've only been focused on their own development before moving into a management role). Even experienced managers can use this course as a refresher of what they should bring to their team beyond task management and performing annual reviews.
- Jessica Ireland, Director Security, Risk + Compliance, Info-Tech Research Group
Your Instructor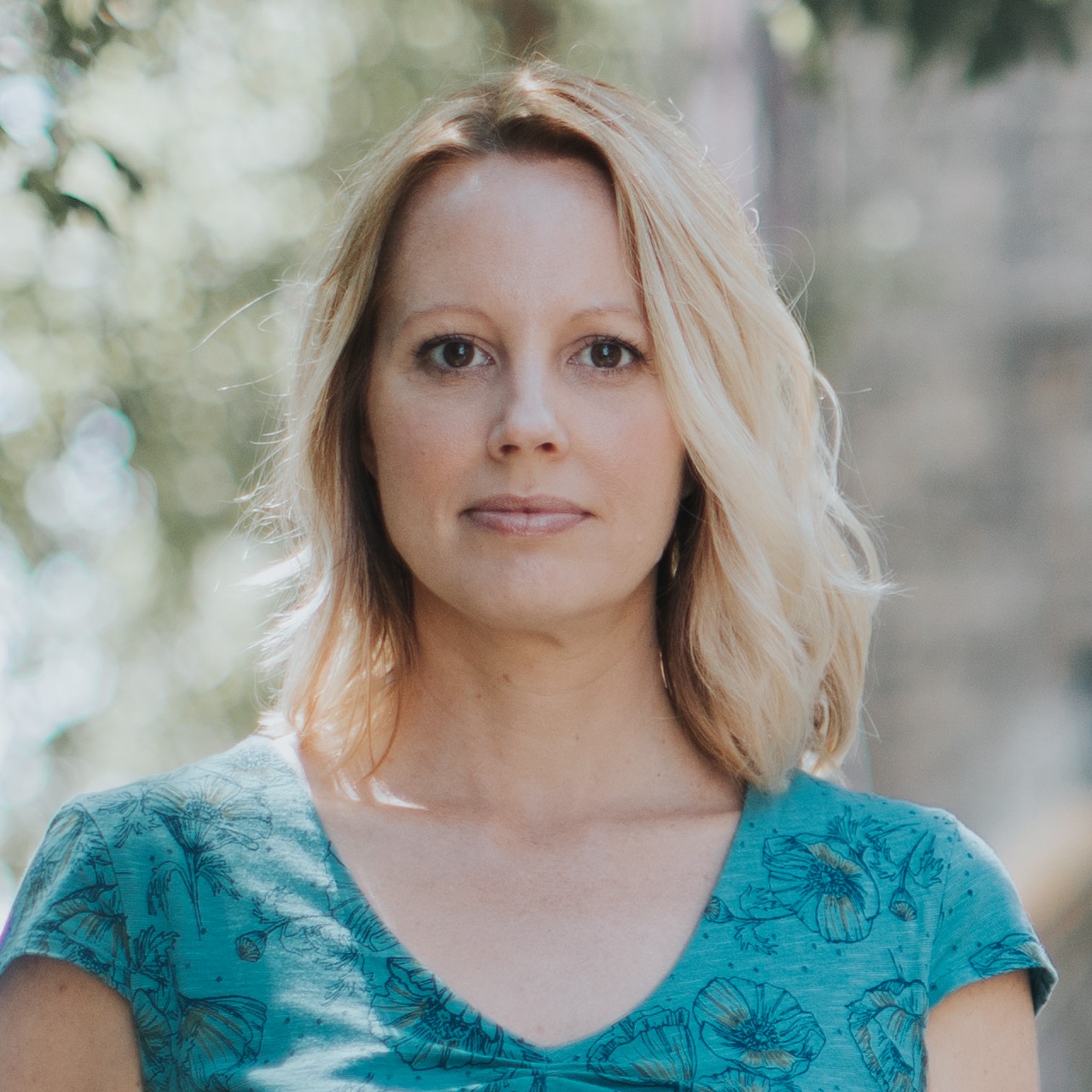 Glendalynn is a recognized leader in the technology community who has successfully built diverse teams over the past decade, merging her passion for technology with her practical approach to professional development. She facilitates a Women in Technology peer group, serves as a mentor in two accelerator programs & advises companies on their people and data management practices.
Glendalynn leverages her leadership experience in data, diversity & people management; combining it with her natural inclination to challenge preconceived notions. The result is an exciting approach built upon practical experience. One that turns classic methodologies upside down to reflect the real world of people management.
Course Curriculum
Fundamentals for the Successful People Manager
Available in days
days after you enroll
Still on the fence?
If you are nervous about trying something new, I don't blame you! It has been more than ten years since I first stepped into a management position. I may have had natural leadership qualities, but I was unprepared for the reality of managing people.

People management is messy and unpredictable. Yet all the leaders I admired seemed to never experience anything like what I was facing. I could not have been more wrong. ALL leaders face situations, teams and environments that are challenging at times. It is what we do in those situations and how we manage those challenges that sets us up for future success. Leading is not about being stoic. It involves rolling up your sleeves, getting your hands dirty and being part of your team.
I did so many things wrong in my early days because I didn't know how to set the boundaries that are required; how to have those difficult conversations and how to be both a leader and a people manager.
I attended hundreds or hours of training so you don't have to. Starting with this first course I am distilling down what I have learned to their essentials. Providing you the head start I wish I had years ago.
I am grateful that you are taking time to invest not only in yourself, but in your team.
--glendalynn